Tipping Services in Benfleet Essex
Essex Skips & Recycling are a licensed waste and recyling transfer station based in Benfleet Essex, open to anyone who has a waste carriers licence.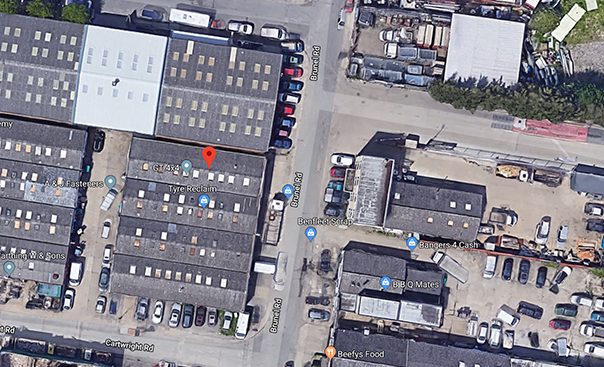 Efficient Waste Disposal in Benfleet, Essex
Getting rid of large amounts of rubbish and waste can be difficult, time-consuming and bothersome. At Essex Skips and Recycling Ltd, we understand that your time is valuable which is why we offer efficient solutions for your waste disposal needs. If you're a waste carrier licence holder and in the Benfleet, Essex area or nearby, then there's no better service to get in touch with.
No Hassle Drop-Offs
Essex Skips and Recycling Ltd can provide you with reliable, no-fuss skip hire. Contact us so we can discuss when you need a skip and for how long, then we'll drop it off at your doorstep or desired location. If you need a skip for just a day, then we'd be happy to drop it off and pick it up on the same day without interrupting your daily schedule. We offer a "Wait While You Load" service, call us today to discuss this with us today!
Services to suit Your Needs
If you need something specific, we'll be happy to oblige. Many clients like to have their driveway free at night so they can return their cars to their garages. In this case, we'd be happy to drop off your skip and collect it before you get back home. Our experts are happy to accommodate your needs no matter what they may be.
Our specialists are well-trained and have many years of experience in the field. We pride ourselves on our customer-focused approach to waste disposal so we're always looking to provide a better experience for our clients. Our clients are always pleased with how helpful
and considerate our staff are. We'll do our best not to disturb your day as we get to work, and we're unintrusive so you can have peace of mind when our operatives are out in the field.